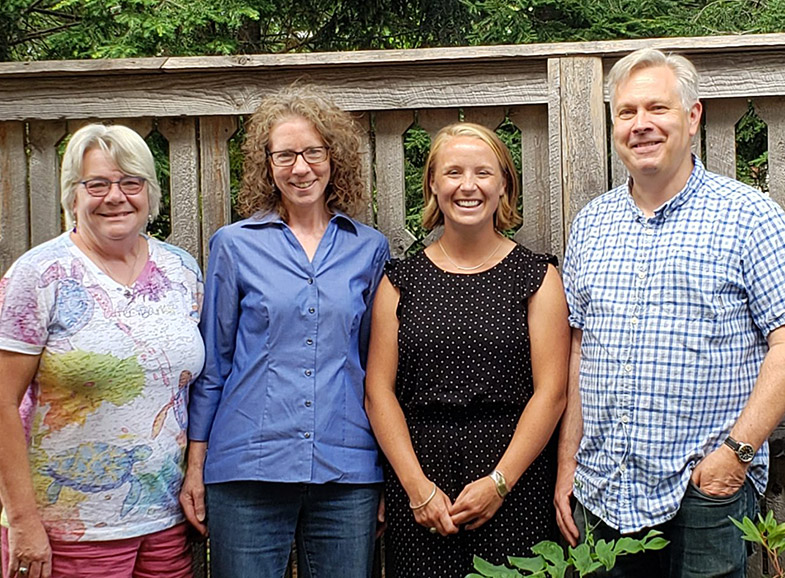 (MHFCU Leadership Team (l-r): Patty Duffy, Chief Lending Officer; Maureen Horan, Chief Operations Offer; Julia Jones, Community Loan Officer; and Scott Budde, President & CEO)
Meet the client who's about to make quite a difference to Maine's food-producing industry. Scott Budde, CFA, is the President, CEO and co-founder of Maine Harvest Federal Credit Union — the only fully-regulated financial institution focused on growing a healthy, local food system through government-guaranteed deposits.
Scott told us how this all came about: "The credit union chartering process is long, complicated and expensive. It took us a bit over six years of research, fundraising, financial modeling, and many stakeholder meetings. In the end: six years, a 1,100 page charter application, and $2.4 million in start-up capital grants."
Driven to make this happen, they got their charter in August, 2019. Scott said, "The whole point of our work is to get mission-oriented deposits that fund loans for small farms and food producers. For folks who want a 100% government guarantee, some interest and the satisfaction of supporting a better food system and rural economic development in Maine, a certificate of deposit into Maine Harvest FCU will do just that. Our biggest success story will come when we make our first loan in the first quarter of 2020."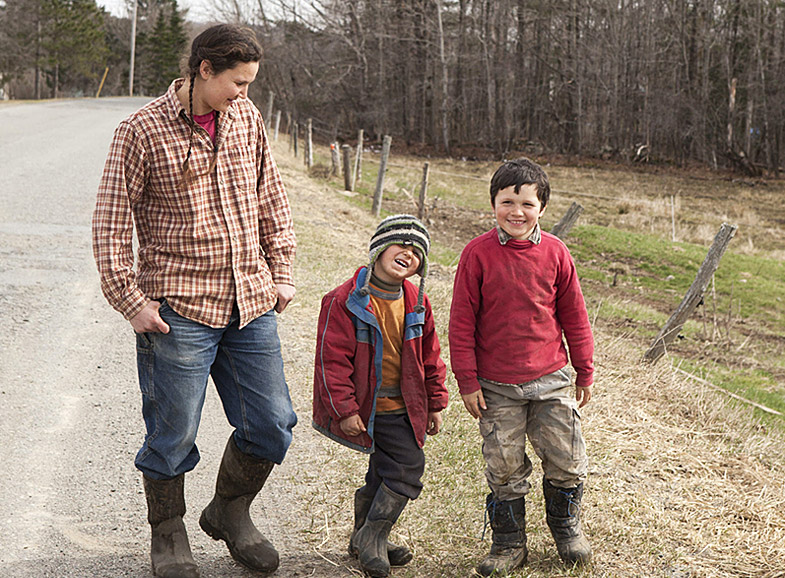 Misty Brook Farm in Albion
Scott mentioned that the Credit Union is still getting various services up and running… "But we've gotten great press (including the January 2020 edition of Maine Magazine), and we were mentioned in Governor Mills' State of the State address. Even more exciting, deposits are starting to come in!"
To learn more and support this effort, visit the Maine Harvest Federal Credit Union website: maineharvestfcu.coop.