If you're looking for a mortgage lender… you've just found an excellent resource. Mary Miller has been the Branch Manager and Loan Officer at CMG (in Portland) for 2 years, but she started her mortgage industry career in 1982 as a loan processor.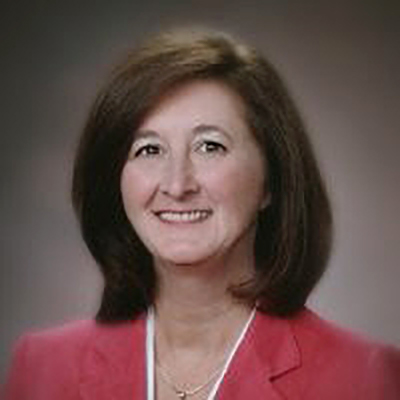 Mary chose this line of work as a result of her first job experience. She said, "I started working at Portland Savings Bank as a teller when I was in high school. I've always enjoyed working with customers. Buying a home or refinancing can be overwhelming, and I enjoy finding the best financing options among many different programs available. My goal is to help each customer navigate the process with minimum stress."
Mary told us that Maine has been a strong purchase and refinance market for the last 2+ years (as you may well know!). "Low interest rates, combined with increasing values, have combined to keep us very busy. I'm hoping this spring we'll see more homes on the market. The low inventory has driven prices higher, making it more important than ever to get preapproved before looking at homes."
Mary grew up in Portland, went to college in Massachusetts, and came back home. In her spare time, she enjoys photography, the outdoors, and her 15-year- old yorkie, Misty. Need assistance with a mortgage?
You can reach Mary (and read her 5-star rating testimonials) here: www.cmgfi.com/mysite/mary-miller