Back in 2008, we profiled an exciting Portland, Maine-based client of ours called Neko-jin Designs. They specialize in
handmade home décor and gifts for all seasons… following the concept of Tadaima, Japanese for 'I'm home.' We recently caught up with owners Danelle and Chris to see what's happening there now.
Danelle said, "For over twelve years, we had taken our business on the road, selling our handmade merchandise at conventions, conferences, fairs, and festivals all over the country; often seeing the same folks year after year. Covid was not kind to our line of work, and we saw our entire industry obliterated overnight. But, because of the relationship we had built with our customers and patrons, we've been able to endure and thrive in these precarious times.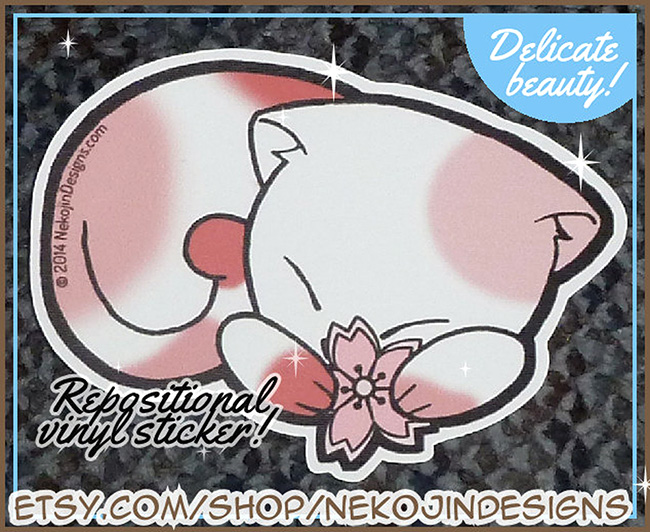 Recently, we've taken steps to strengthen our online presence, cultivating a wider audience and broadening the selection of what we offer. The road we travel now may be more dubious than it was, but we're excited to see where it leads."
Danelle described their seasonal themes. "In springtime, we celebrate cats with our unique lineup of sleeping felines. In summer, we honor the trials and triumphs of our LGBTQIA+ community with our diverse selection of pride merchandise. As autumn approaches, we delve into the creepy and mysterious with our expansive assortment of cryptid and folklore themed décor. We round out the year with Old World charm, channeling the arts of our European ancestors in a collection of folk inspired winter delights."
For details, visit NekojinDesigns.com