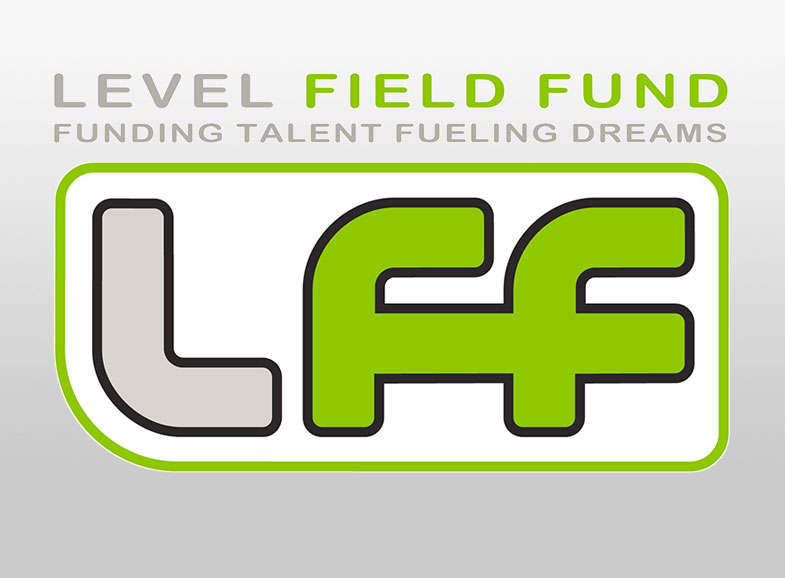 The Ross Powers Foundation was founded in 2000 by professional snowboarder, Ross Powers, with the mission of providing financial support to Vermont athletes. It has expanded to the national level to help meet the growing need for athlete funding.
In 2010, the Foundation established the Level Field Fund to help fill the gap in athlete funding across all sports with the help of founding partner, OrthoLite, and the support of additional champion athletes including Michael Phelps, Seth Wescott and Lenny Krayzelburg. The Level Field Fund strives to bridge gaps in funding for uniquely talented athletes, following the belief that opportunities to pursue excellence in sport should not be limited by an athlete's financial situation.
The significant impact of the Level Field Fund has positively affected athletes well beyond its roots in snowboarding — providing critical funding to hundreds of deserving athletes competing in sports ranging from snowboarding to skateboarding, skiing to kayaking, and skeleton to taekwando. Thanks to the support of the Foundation, grant recipients have further advanced their athletic pursuits and achieved success that otherwise would not have been possible.
Since 2002 the Ross Powers Foundation and Level Field Fund have provided more than 350 grants to nearly 200 different athletes spanning 17 sports and totaling more than $550,000. The Level Field Fund raises money for athletes with financial need through private and corporate donations, and through the organization's events and fundraisers.
To learn more and to donate, visit their website.