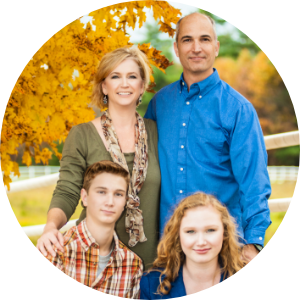 Perched near Acadia National Park, in an oceanfront setting alongside one of Maine's most gorgeous coastal spots Acadia Seaside Cottages are the ideal and hosts, Joy and Peter Cutrone, both grew up in the Northeastern United States, and Joy enjoyed family vacations in Acadia for many years. Their mission was to create cottages that encourage gatherings where multiple family generations or groups of friends can connect in common gathering areas while still having privacy and personal space.
We asked Joy and Peter how they made it through the past year. Joy told us, "We would not have made it through without the support of the PPP, because the pandemic hit us hard. We had a lot of guests book, then cancel, and then new guests book, then cancel. It was difficult for people to plan, not knowing the future and evolving state requirements."
Fast forward to 2021, and the Cutrones are enjoying a brisk upswing. "Folks are deeply appreciative of being able to return to nature, take a vacation, and to plan for summer and fall," said Joy. "When they arrive, they're thrilled to see their cottage, their view, and all that Acadia has to offer. We can almost hear them breathe a sigh of relief in the messages they send. So rewarding!" The Cutrones would like guests to know that Acadia Seaside Cottages offer a wonderful place to reconnect this year with family, friends, with nature and with yourself. It's a renewing experience that we're happy to share with you.
For more information, visit acadiaseasidecottages.com